---












---
Santa Cruz

hypnotherapy
Santa Cruz hypnotherapist Create a Life You Love life coach Santa Cruz
life coaching + Santa Cruz + hypnotherapy + NLP + counseling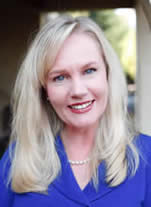 Karin H. Leonard makes it easy for you to succeed and evolve to your next level. Through working with Karin at her Santa Cruz Office or by phone, you discover important keys to your hidden potential. Experience surprising ease and joy in your life, as you find struggles and challenges simply fall away, like clothes you have outgrown.
Karin's dynamic and compassionate approach InnerEvolution™ , based on the principles of Neuroplasticity, supports you to quickly move towards desired results. Combining highly effective tools from hypnotherapy, life coaching, executive coaching, and NLP with a good dose of intuition and 26 years of experience, Karin is an expert guide, leading you to greater fulfillment.
Read Testimonials Radio Interview
We assist you with: hypnotherapist Santa Cruz life coach
~~~~~~~~~~~~~~~~~~~~~~~~~~~~~~~~~~~~~~

VIBRANT HEALTH & LIFESTYLE

Plus many other issues not listed here ...
Private Sessions - Delivery Options:
1. At our Offices (Center for Health, Santa Cruz, CA)

Sessions are typically one hour long, and completely customized to your needs. During the first session we set goals for our work together, and evaluate which approach (coaching, hypnotherapy or NLP or a combination thereof) best suits your needs.

Office Hours for in-person sessions are Wednesdays and Thursdays, with evening appointments available. Tele-coaching sessions can be scheduled Monday - Friday, depending on availability. Book early to secure a time that works for you.

If you are a practitioner looking for office space, we periodically have beautiful spaces available for rent. Please call Carol Jensen at (831) 457-0904 or email caroljensen2@sbcglobal.net.

As tele-coaching, sessions combining coaching, hypnotherapy and NLP can also be conducted by phone. This is especially convenient if you live outside the San Francisco Bay area. When working with you per phone, we begin with a 60-90 min intake. If hypnotherapy is desired, we then create a customized hypnosis recording with Karin's soothing voice, for your individual needs. With the Cd, MP3 or audiotape you can safely reinforce the suggestions, visualizations and triggers (anchors) for your goals, as often as you like, and in the comfort of your own home. In addition you get to enjoy the deep relaxation and well-being that hypnosis provides. To further support you in reaching your goals and intentions , we schedule follow up coaching sessions per phone for you to stay on track.

2. On Site

We can travel to your site and customize coaching to fit your schedule and needs. Typically, this is done within Silicon Valley, CA. If you are outside of our area, it is most efficient to combine coaching with seminars or presentations.

4. Per E-Mail

5. On-Line Chat

For more information or to set up sessions:

Karin Leonard & Associates: (831) 724-5400
Toll-free (USA): (877) 85-RELAX
(1-877-857-3529)

Register online

E-mail karin@innerevolution.com.

Certified Member Hypnotherapist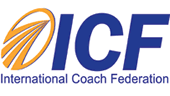 Certified Professional Coach


Listen to a
about Karin and her work

For information and to
schedule appointments:
(831) 724-5400

InnerEvolution
Zine

Dynamic Articles
Inspirational Tips
Movie Reviews
...and much more


See Sample E-Zine

"Karin is a wise and sensitive coach, and a gifted hypnotist. Her work has immediate effects. I realized profound shifts, both personally and professionally, in a very short time working with Karin. The personalized audiotapes she makes for her clients are a wonderful way to continue receiving the benefits of her work between sessions."
Maggie Muir, MA
Family Counselor
If you can not come to our office, find out about Custom Cds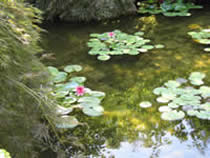 Listen to a
Radio Interview about Karin and her work:
MP3 format (4.3Mb) or WAV format (3.2Mb) -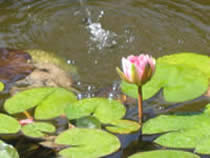 For information and to schedule appointments:
(831) 724-5400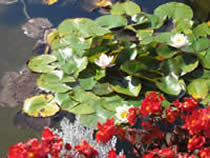 "Karin has been a great support during a major transition process in my life, including personal life change and career shifts. Through her skills as coach, hypnotherapist and especially through her intuition, I feel totally seen by Karin, and deeply supported to be my most authentic and successful self. The work that I have been doing with Karin is not only about manifesting goals and practical needs, but integration with deep soul needs and alignment. Karin's trust in a natural unfolding of Self supports a relaxation into just what my process is. She creates a space for me to honor and accept and be truly who I am and to define my goals from that place."
Susan Heinz, Astrologer andTeacher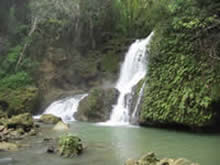 Sessions available at our offices or by telephone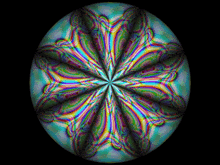 Please visit our